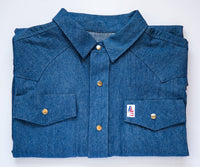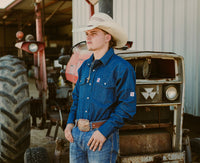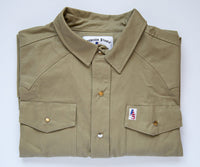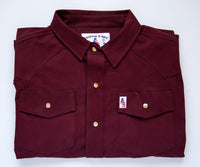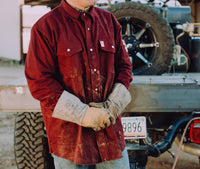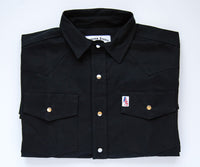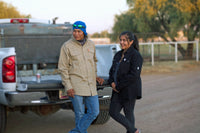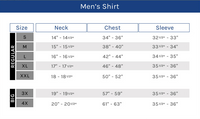 American Stable
Men's Long Sleeve Work Shirts
If you're looking for authentic American made clothing, you've come to the right place.
American Stable originated in Buckeye, Arizona, but is inspired by blue collared working class across the United States. Our brand is ideal for those that enjoy the western lifestyle such as union workers, ranchers and tradesman that enjoy a sense of comfort and pride. 
Our durable long sleeve work shirts are made with 100% cotton and stitched to last extreme conditions like the Arizona sun. Our detailed designs provide form-fitting comfort as well as a utility pocketed sleeve for accessory convenience. Each of our button up work shirts are fastened with quality rivet technology that promotes safety and protects you from the working conditions you withstand on a daily basis.
Unlike our competitors, our fabricated apparel is sourced by only the best fabrics in the United States. This style of work shirt provides a unique design that's breathable, lightweight and battle tested by some of the most rugged outdoorsmen in the West.
We believe hard working Americans deserve high quality work wear that's engineered, constructed and manufactured in the great U.S of A.